728th Railway Operating Battalion
Unit was formed on 11 Jan 1943
728th ROB was sponsored by the Louisville and Nashville Railway Company

A Company
<![if !vml]>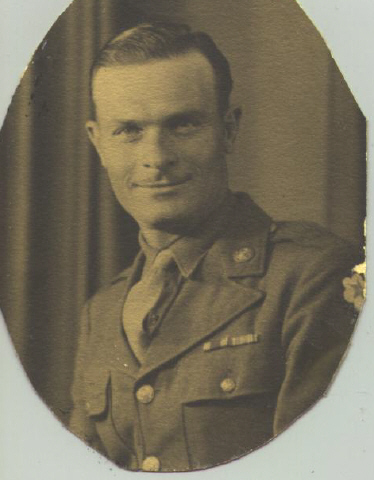 <![endif]>
CPL Willie J. Smith
Born: 2 May, 1914, Haileyville, Oklahoma




Returned to the UNITED STATES on the
Ship U.S.A.T. Thomas H. Barry
Which sailed from Le Harve, France
On December 7, 1945
Military Description of Smith's job in the Army.
Section Foreman Assistant (199)

Will be published later

This page would not have been possible without the information provided by Mr. Smith's daughter,
Joanna Smith Dunn, Texas
and Roy K Newton, A Company, 728th ROB member and his son, Steve Newton.

All material on this page is owned and Copyrighted by the Newton and Smith Families
A Company (writing on the photo states HQ and Service Company)
<![if !vml]>

<![endif]>
Roy K Newton is the 8th person from the left on the back row, photo provided by Steve Newton.
Mr. Newton recommends that you read David Matthew Wilkins, Western Kentucky University, Master's Thesis covering the 728th ROB's history, dated 4-1-2002. Article is located at: (please copy and paste into browser) http://digitalcommons.wku.edu/cgi/viewcontent.cgi?article=1150&context=stu_hon_theses